"A Super Juicy New England IPA With Lots Of Tropical Fruits And Perfectly Balanced"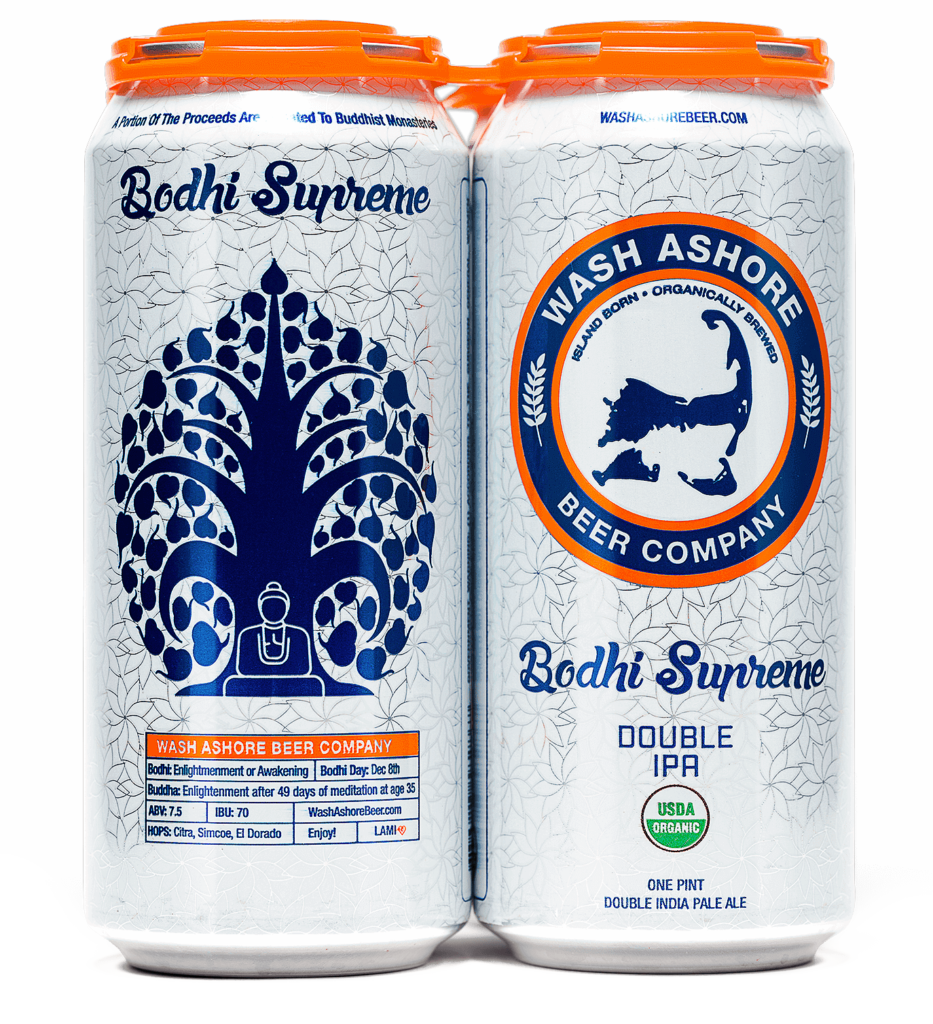 DOUBLE INDIA PALE ALE
On the front palate this beer explodes with tropical flavors of pineapple and mango.The mid- palate is juicy with a rich mouth feel. Bodhi shows power and elegance with its perfect balance and lingering finish!
NOSE: Tropical fruits, Pineapple, & Mango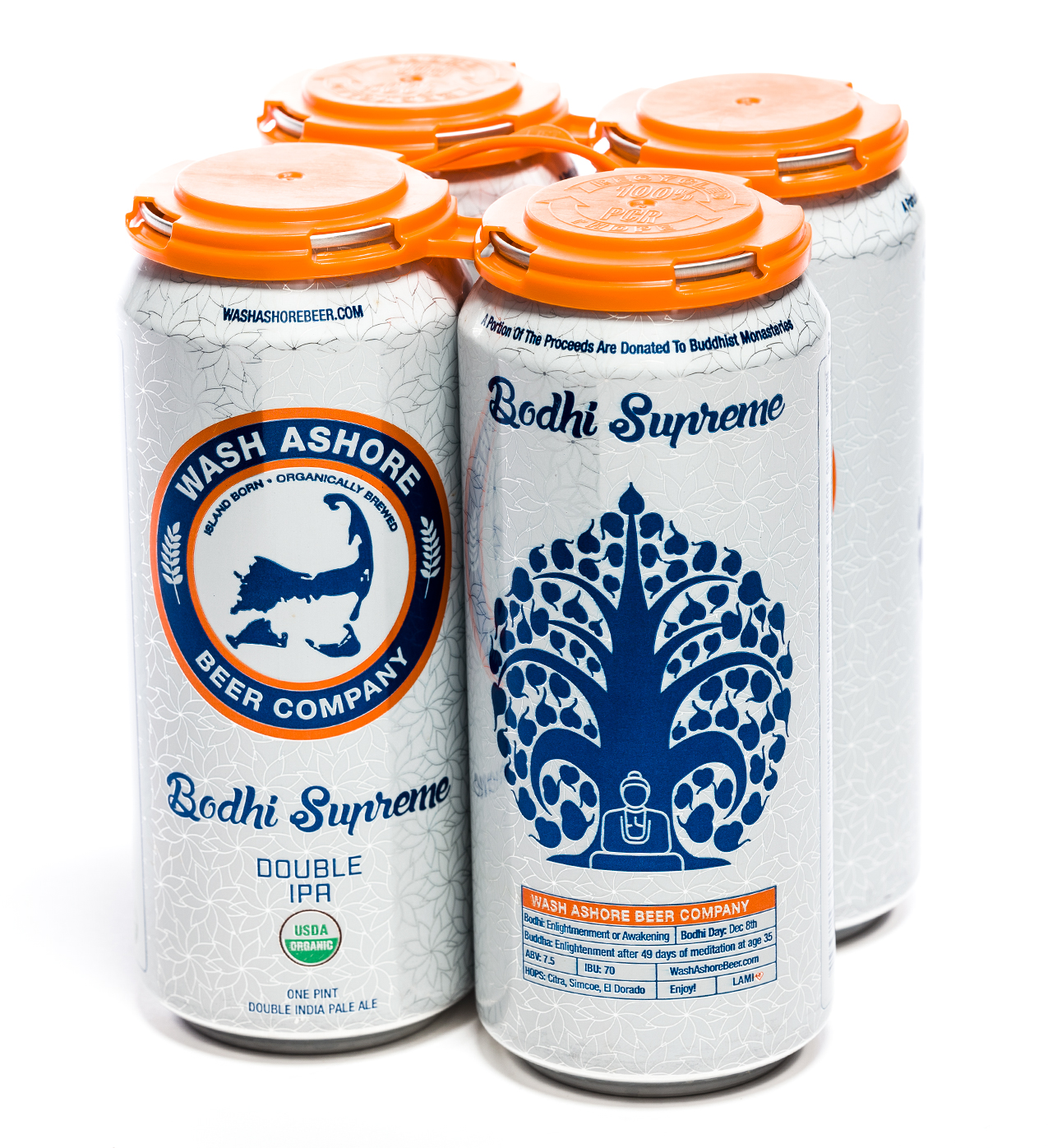 Organic-Citra, Simcoe, & El Dorado
Bodhi: Enlightenment or Awakening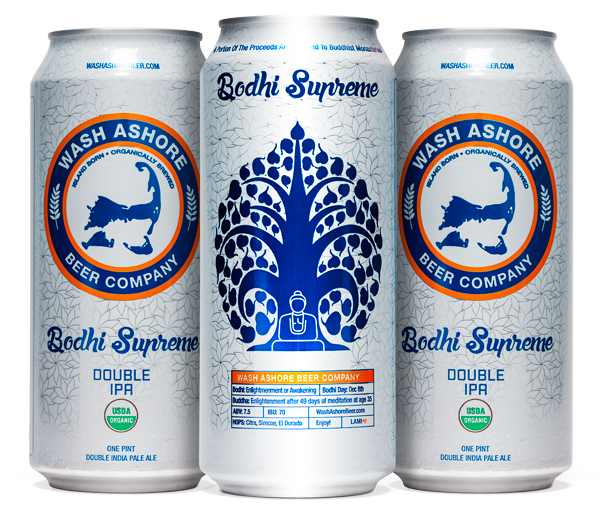 WABC proudly gives back to chosen organizations relevant to our beer.
A Portion Of The Proceeds Are Donated To Buddhist Monasteries