WASH ASHORE (NOUN):
A NEWCOMER TO AN ISLAND COMMUNITY
WASH ASHORE BEER COMPANY
 is dedicated to producing delicious, organic beer that embodies the experience of island living!
Wash Ashore was conceived by Martha's Vineyard island dwellers
John Clift, owner of Vintage MV Wine & Spirits, and Joe Monteiro, owner of 19 Raw Oyster Bar and 19 Prime Cast Iron Steakhouse.
They teamed up with fellow Vineyard residents, Chad & Michelle Verdi, owners of Verdi Productions and co-owners of Gregg's Restaurants.
Because WASH ASHORE believes in giving back, a portion of the proceeds from each of our beers is donated to charities.
WASH ASHORE is the official beer of Seastreak Ferry!
WASH ASHORE brews at The Guild in Pawtucket, RI.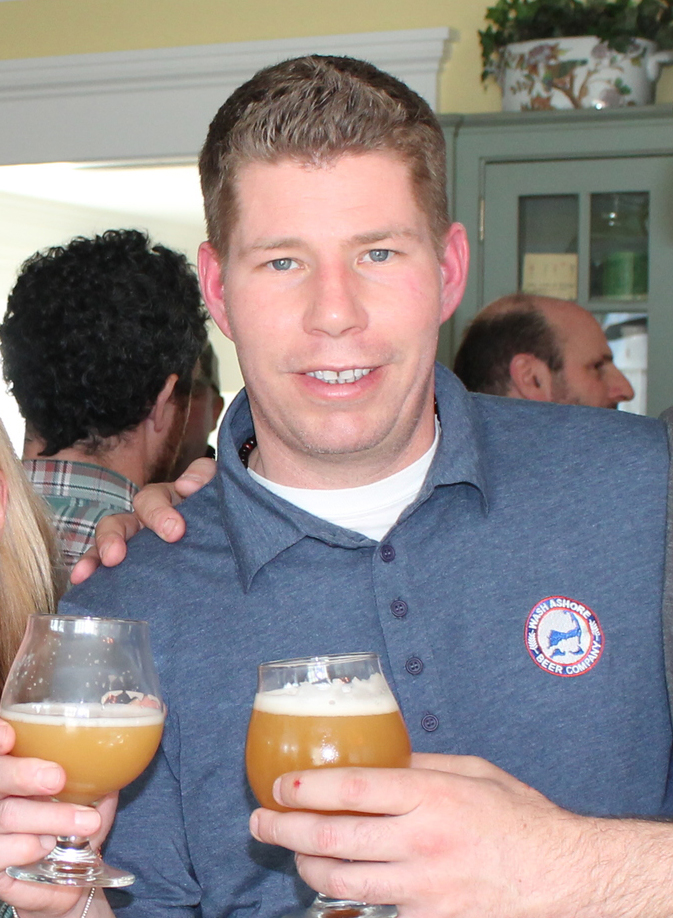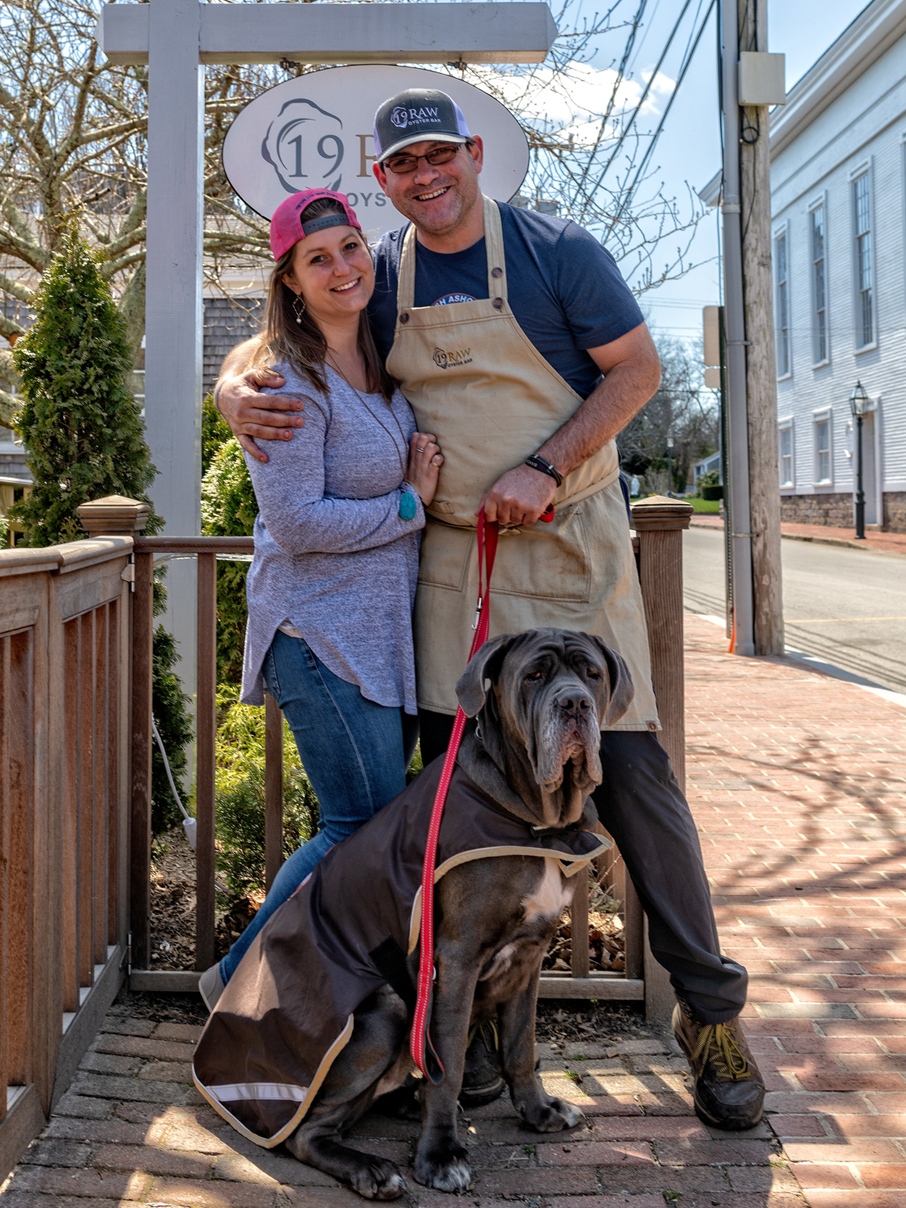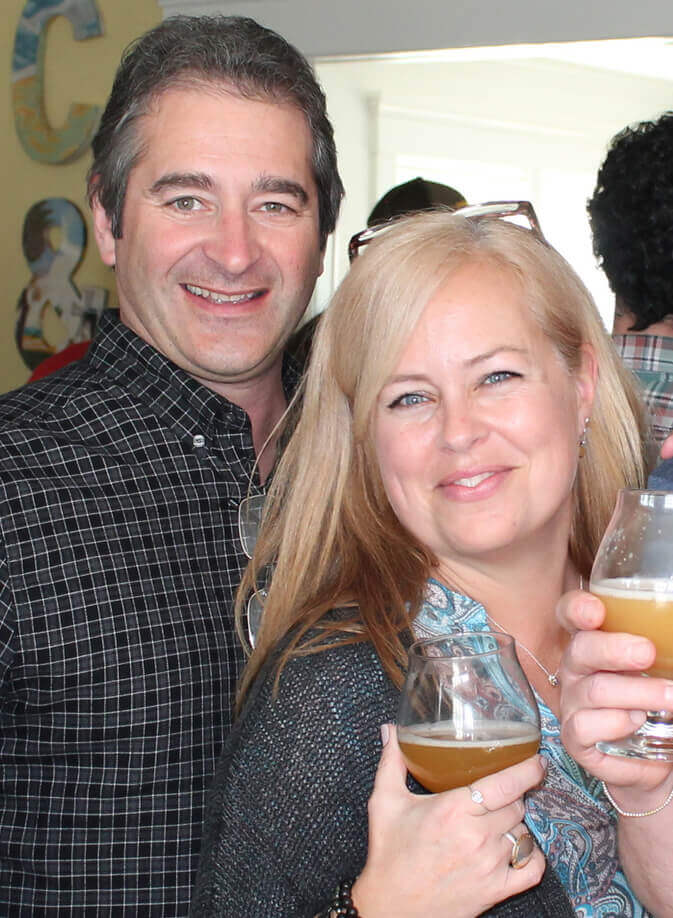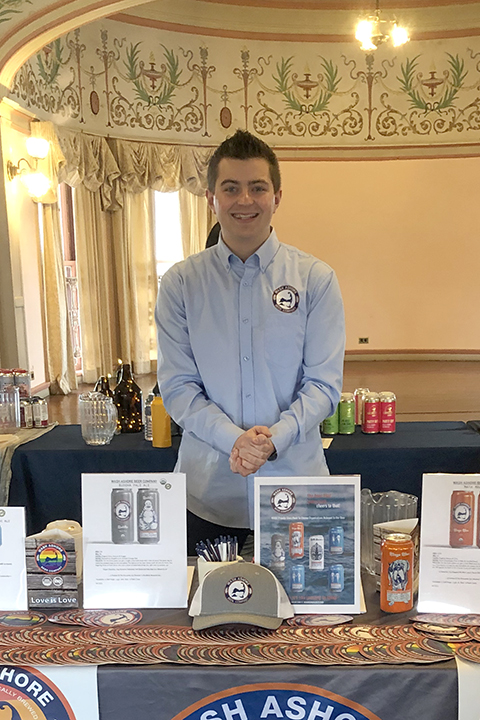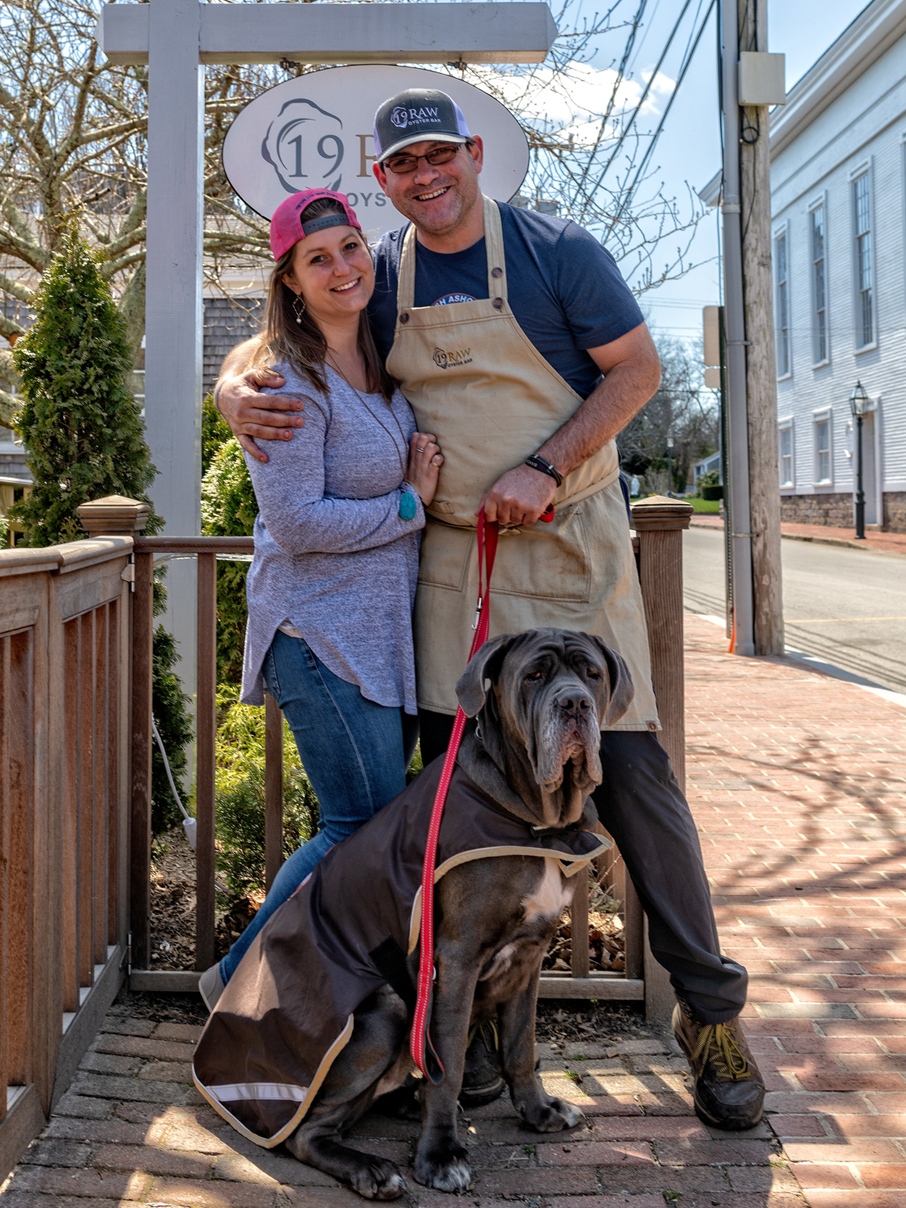 Yes! We really love Donating!