"Super Flavorful, Hop-forward, Delicately Soft Balanced Pale Ales Are Where It's At"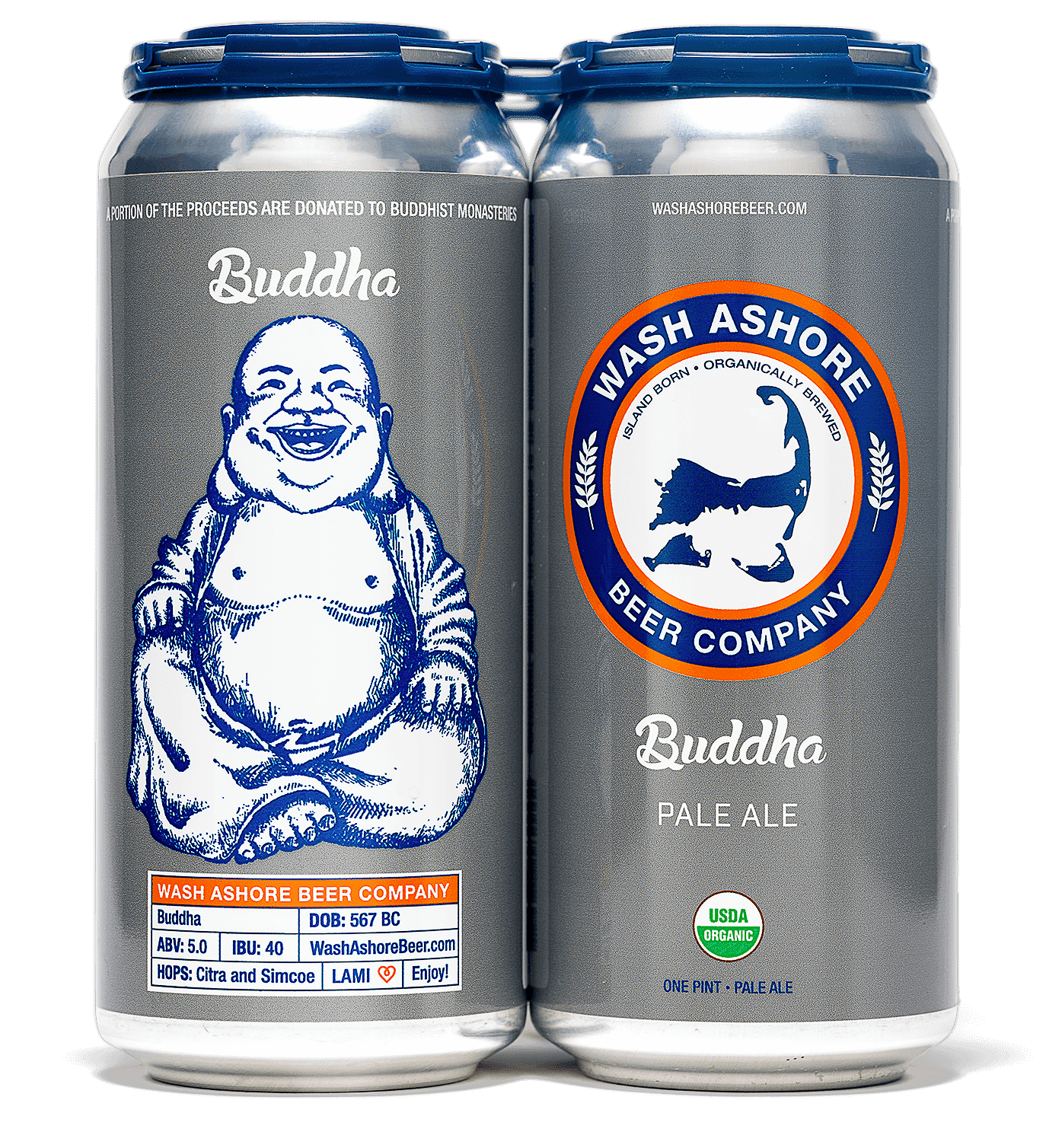 PALE ALE
On the front palate you get a bright, crisp fresh taste with a hint of citrus. This gives way to subtle but present hops on the mid palate. The balance of the beer shows itself off with the finish. This lingering finish of fresh citrus with just a touch of bitterness brings you right back to another sip!
NOSE: Passionfruit, Grapefruit, & Candied Orange Peel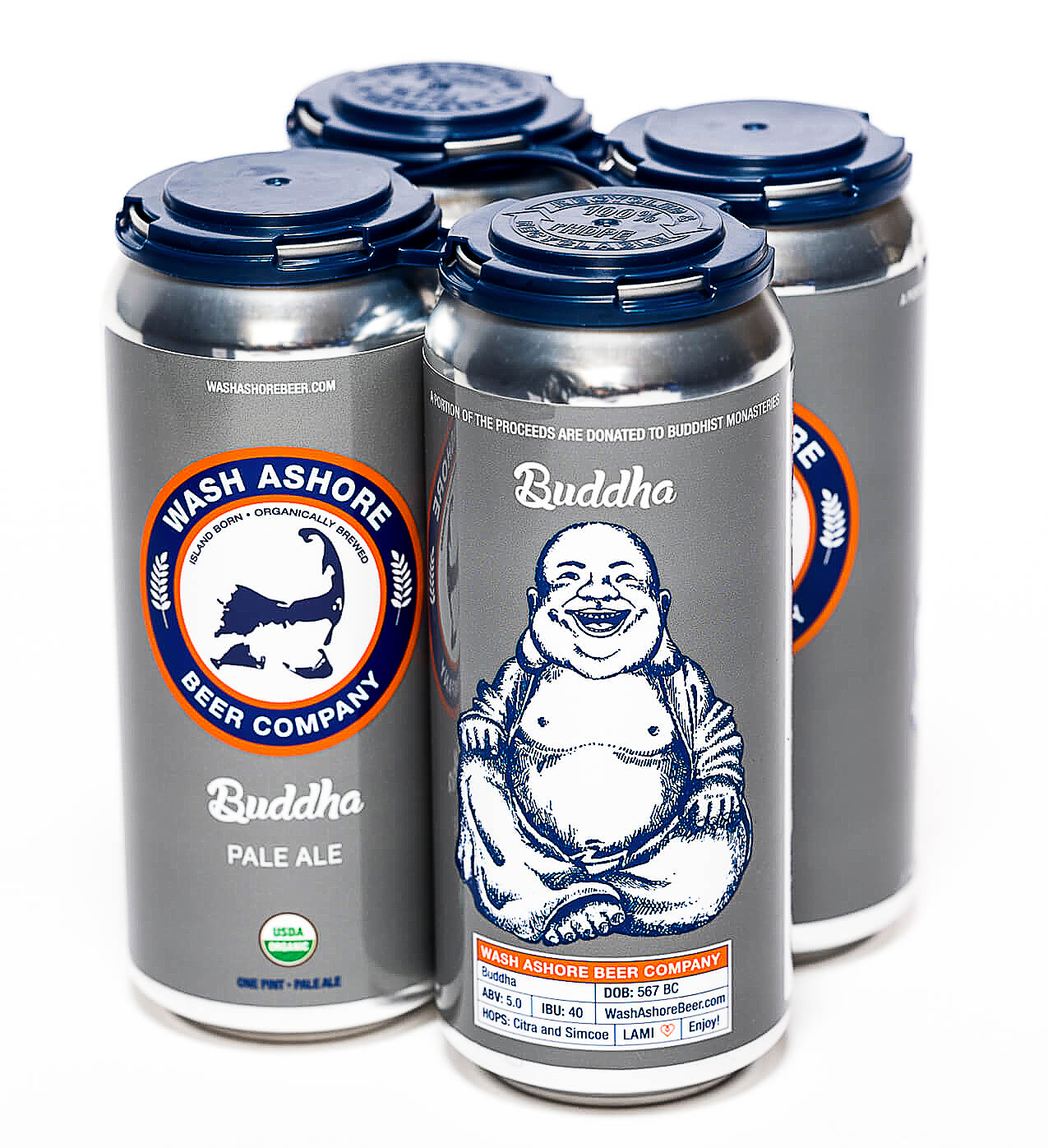 Organic-Citra, Simcoe, & Nugget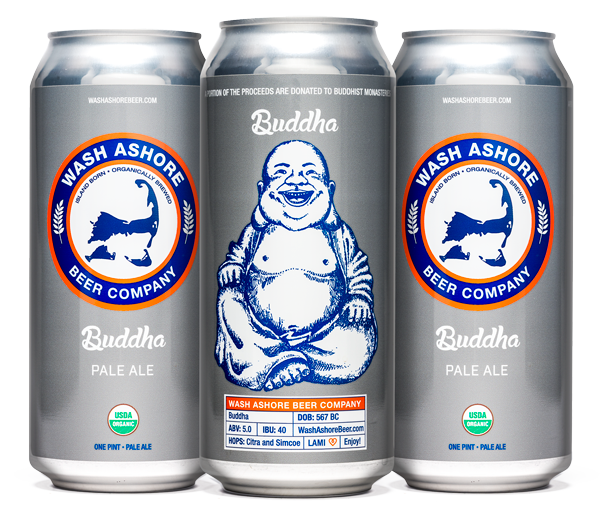 WABC proudly gives back to chosen organizations relevant to our beer.
A Portion Of The Proceeds Are Donated To BUDDHIST MONASTERIES