"We Love Kolsch For Its Freshness And Bright Acid. The Perfect Beer After All Those Heavy Hopped IPA's"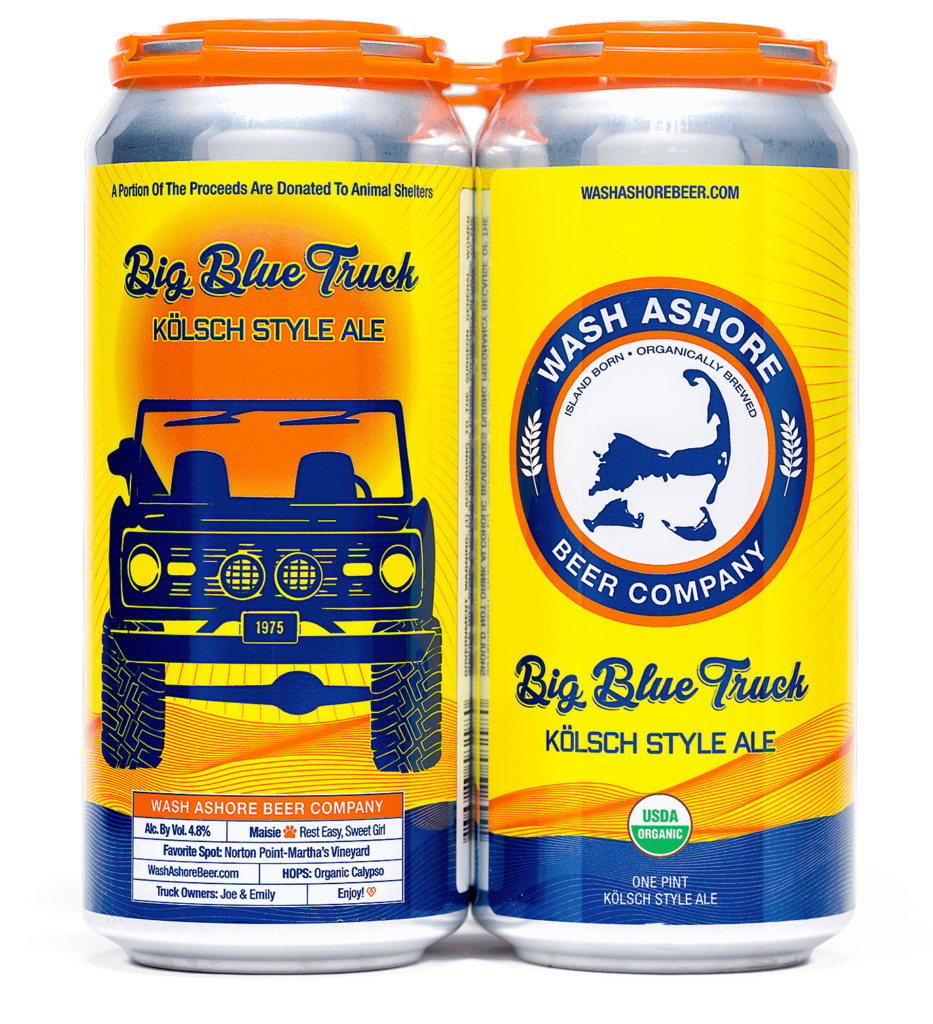 KÖLSCH STYLE ALE
On the palate you get fresh, bright citrus and wheat flavors. The up-front flavors lay down and let the mouth-feel really show off in this beer. This Kolsch is perfectly balanced with just a touch of spice on the finish.
NOSE: Citrus, Wheat, and Fresh Flowers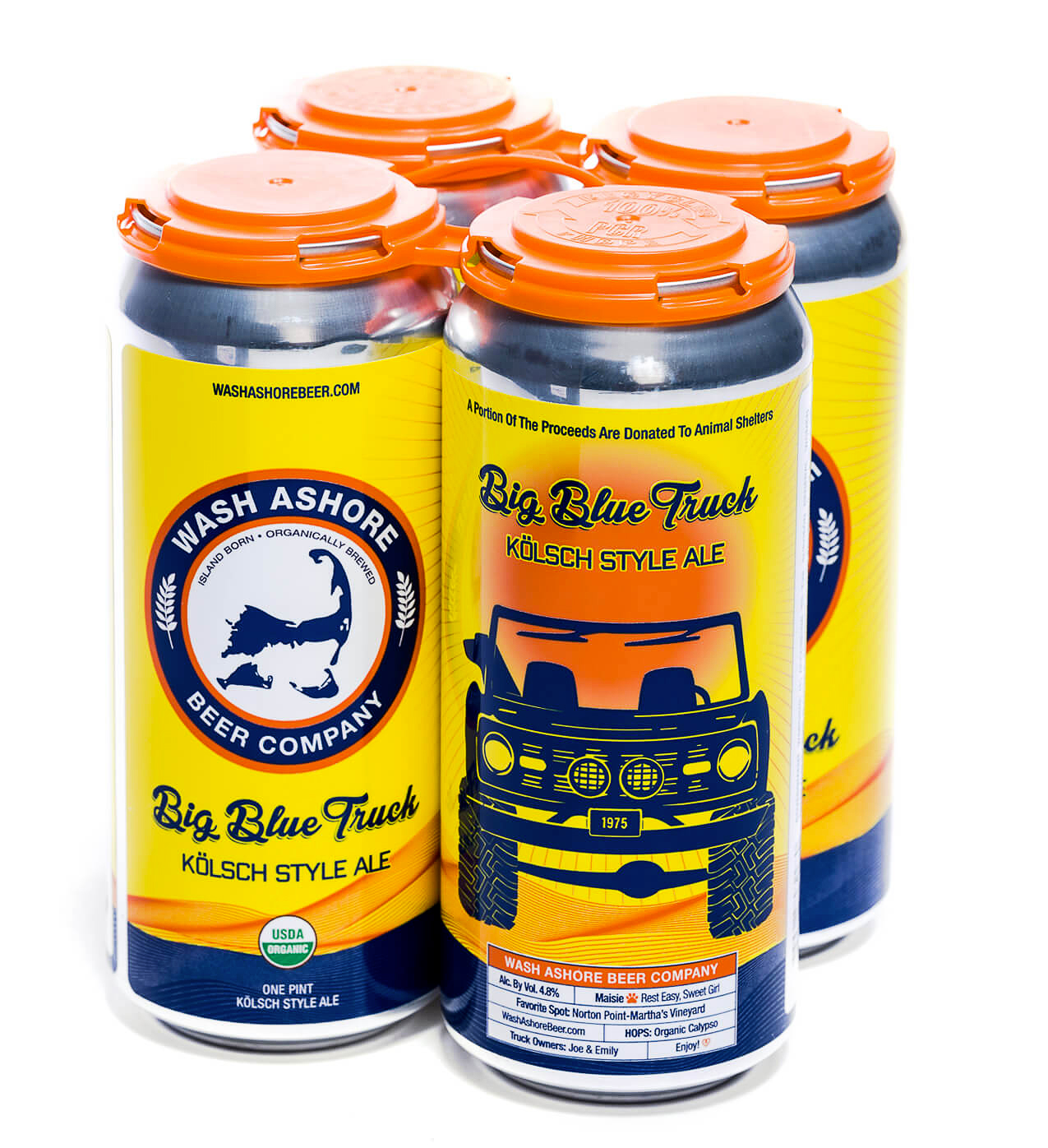 Truck Owners: Joe & Emily Monteiro
Norton Point
Martha's Vineyard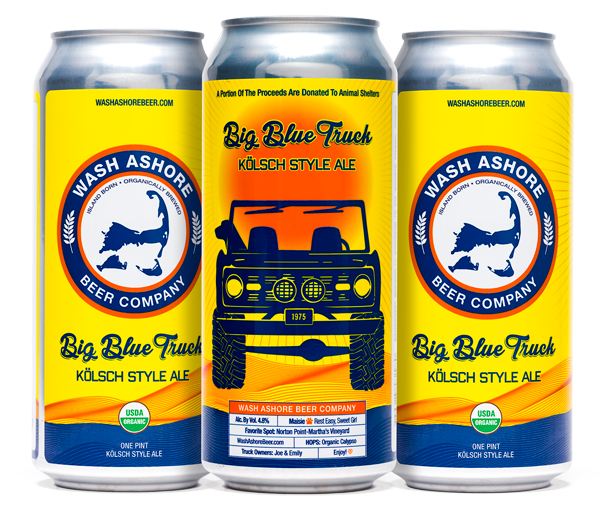 WABC proudly gives back to chosen organizations relevant to our beer.
A Portion Of The Proceeds Are Donated To Animal Shelters