"A Beer That Is Juicy And Fresh With Lots Of Ripe Fruit That It's Just So Crushable"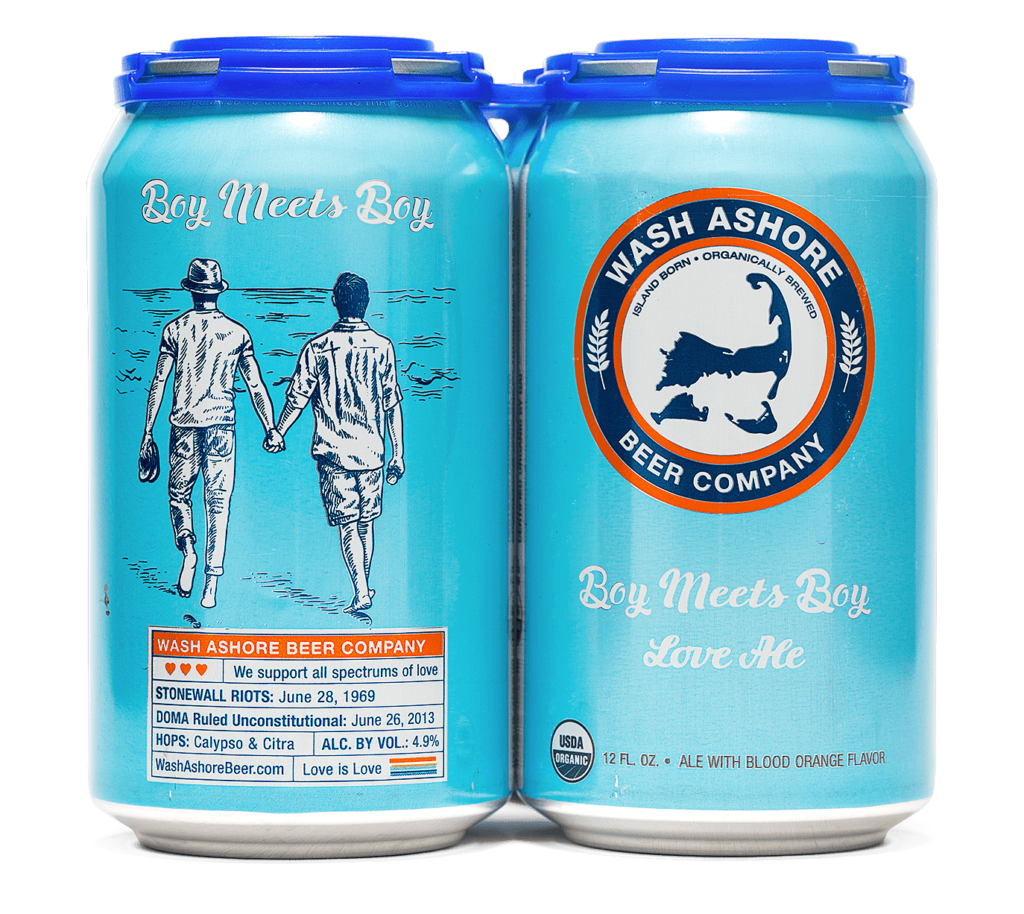 LOVE ALE
On the front palate you get lots of ripe banana and fresh citrus. Love Ale really delivers with a round, juicy mid-palate and a great citrus finish. This is the perfect beer that leaves you wanting another!
NOSE: Ripe Banana & Wheat with a touch of Citrus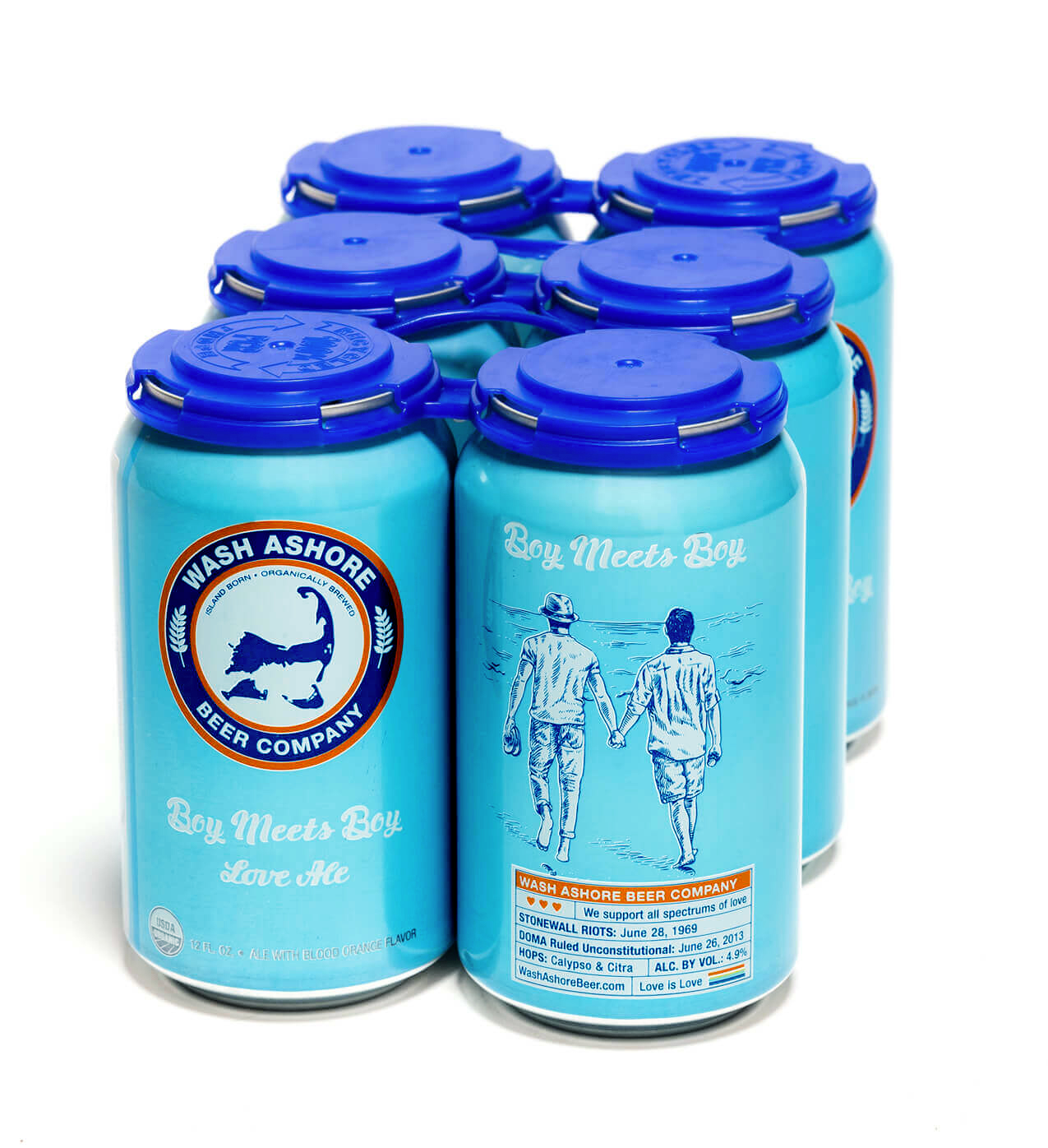 STONEWALL RIOTS: June 28th, 1969
DOMA Ruled Unconstitutional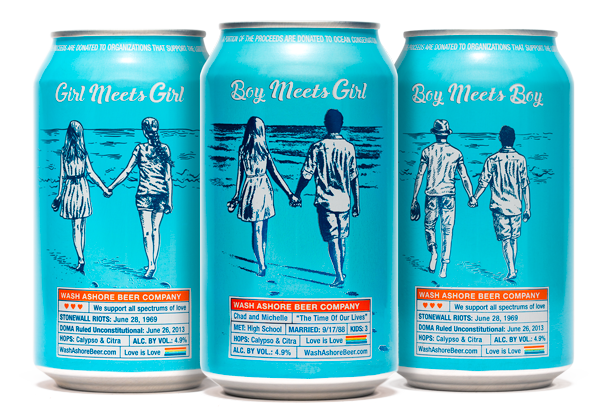 WABC proudly gives back to chosen organizations relevant to our beer.
A Portion Of The Proceeds Are Donated To Organizations That Support The LGBTQ Community