the desire to promote the welfare of others, expressed especially by the donation of money to good causes.
Because it gives us a warm, fuzzy feeling inside! Studies have even shown that helping others benefits your health. We at Wash Ashore Beer Company believe in giving back and have chosen organizations of interest relative to our beer.
Buddha Pale Ale & Bodhi Supreme
donates to: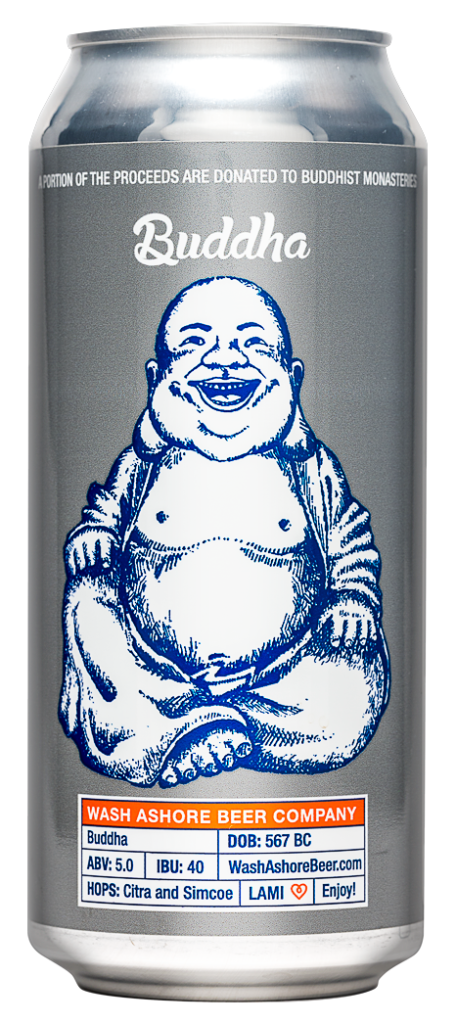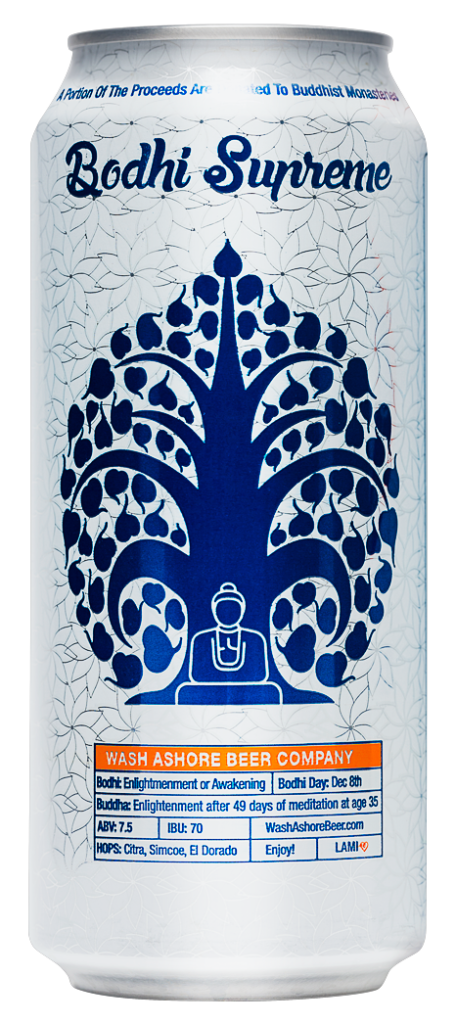 Buddhist Monasteries Around the World.
Maya Mae & Big Blue Truck
donates to: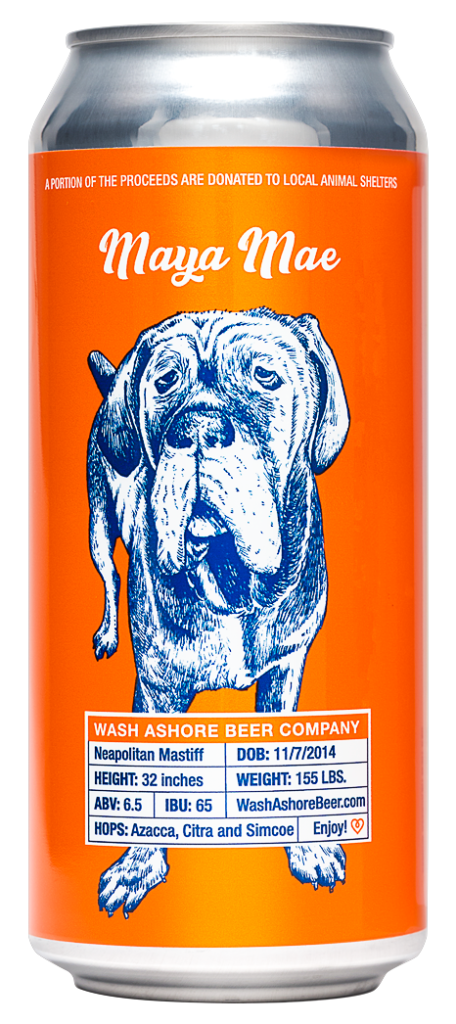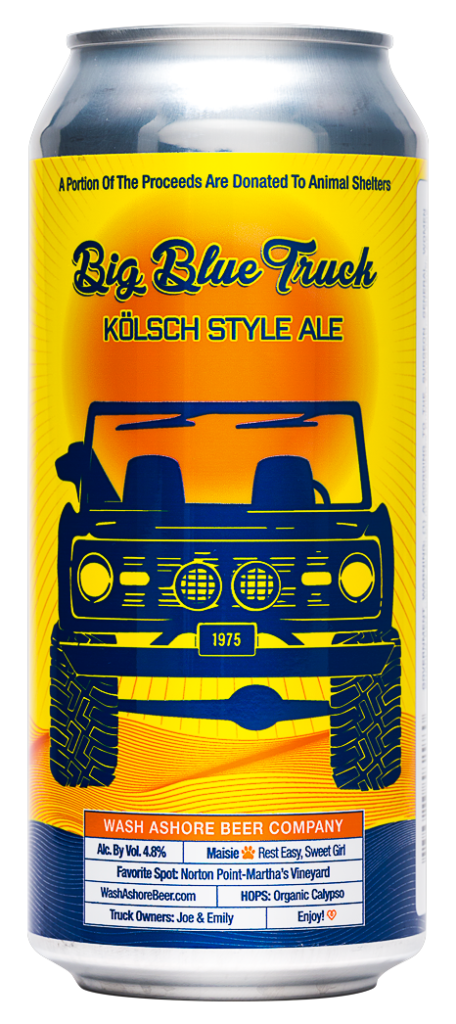 local animal shelters such as 
Boy Meets Boy ~ Girl Meets Girl Love Ale's
donates to: