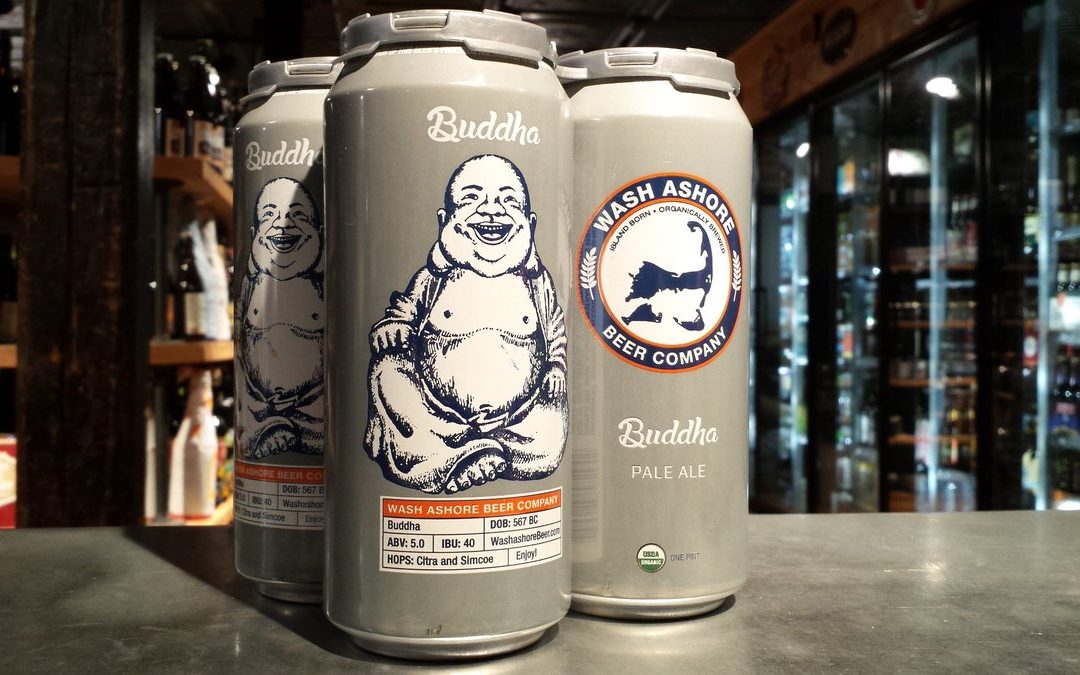 4.38/5 rDev +5.5% look: 4.25 | smell: 4.25 | taste: 4.5 | feel: 4.5 | overall: 4.25 Can that says best by 3/18. Pours hazy yellow/orange with a white head that leaves some lacing behind. The smell is citrus, biscuit and cracker malt, pine, and light dank. Taste is...
read more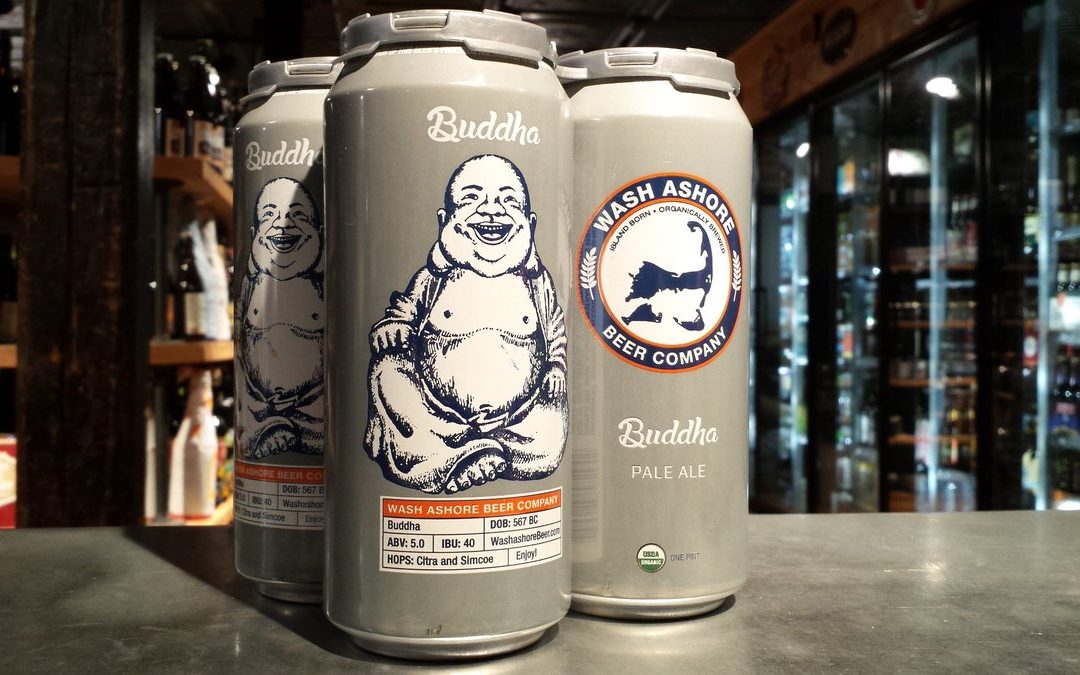 Had this on 2017-09-04 from a 16oz can with a best buy date of 2018-03-29 A - Completely hazy speach-orange with a 1-finger white head that drops quickly leaving little lace. S - Sweet/rich/ripe apricot, pineapple flesh, mild-moderately dank. T - Tart mandarin orange...

By popular demand the New England-based brewers introduce Boy Meets Boy and Girl Meets Girl into the newly renamed Love Is Love Ale collection MARTHA'S VINEYARD, MA (November 2, 2017) — Wash Ashore Beer Company proudly announces two new additions to its family of...
read more